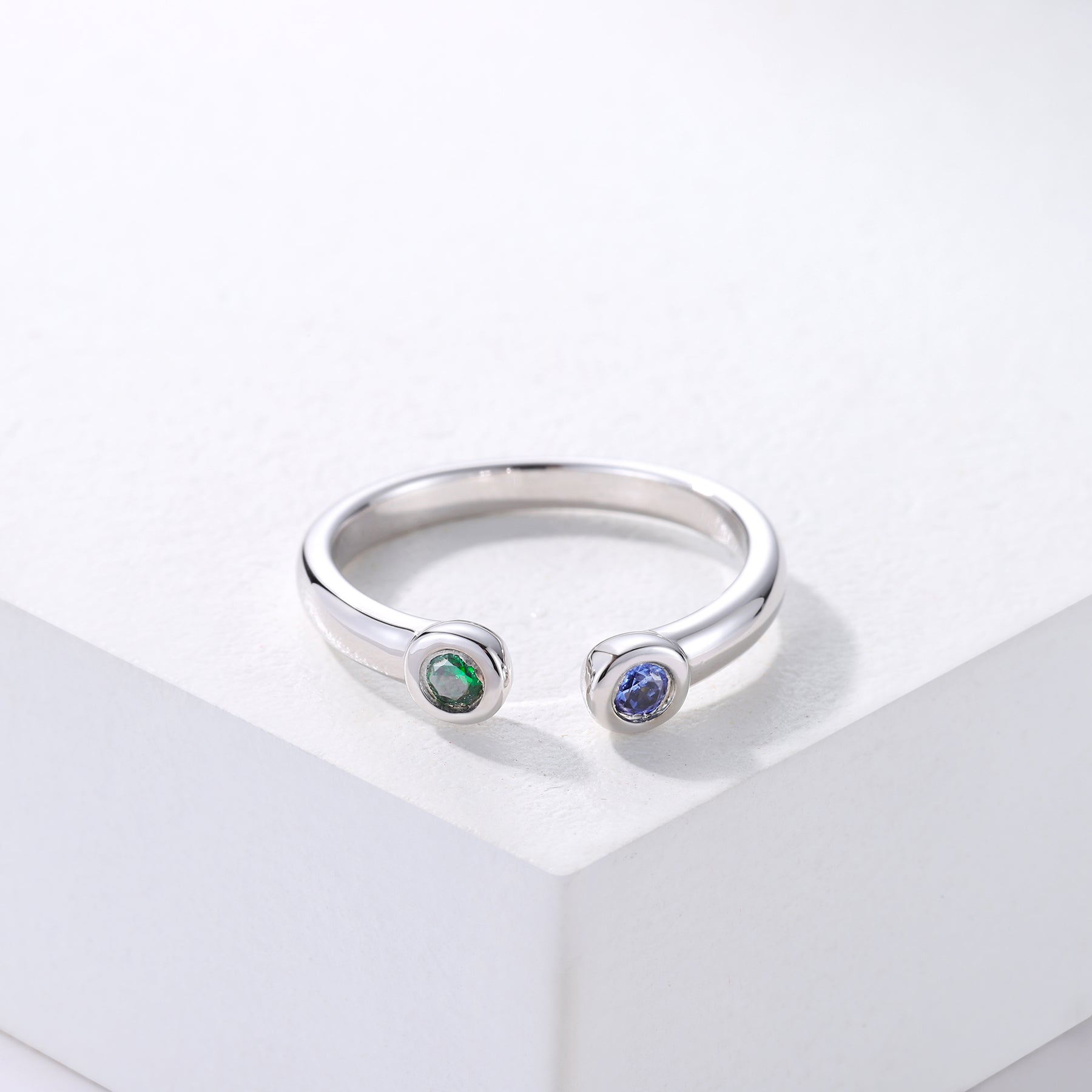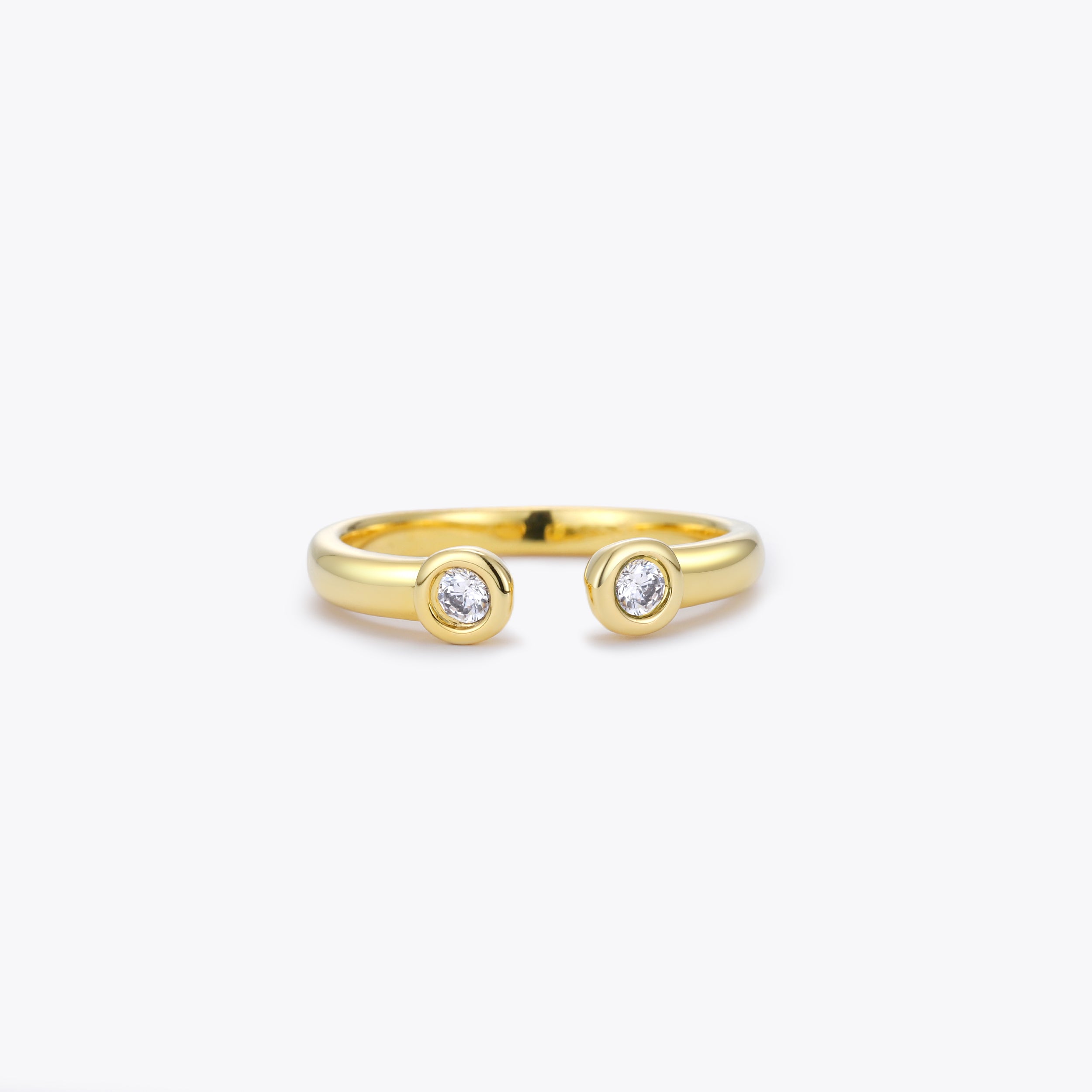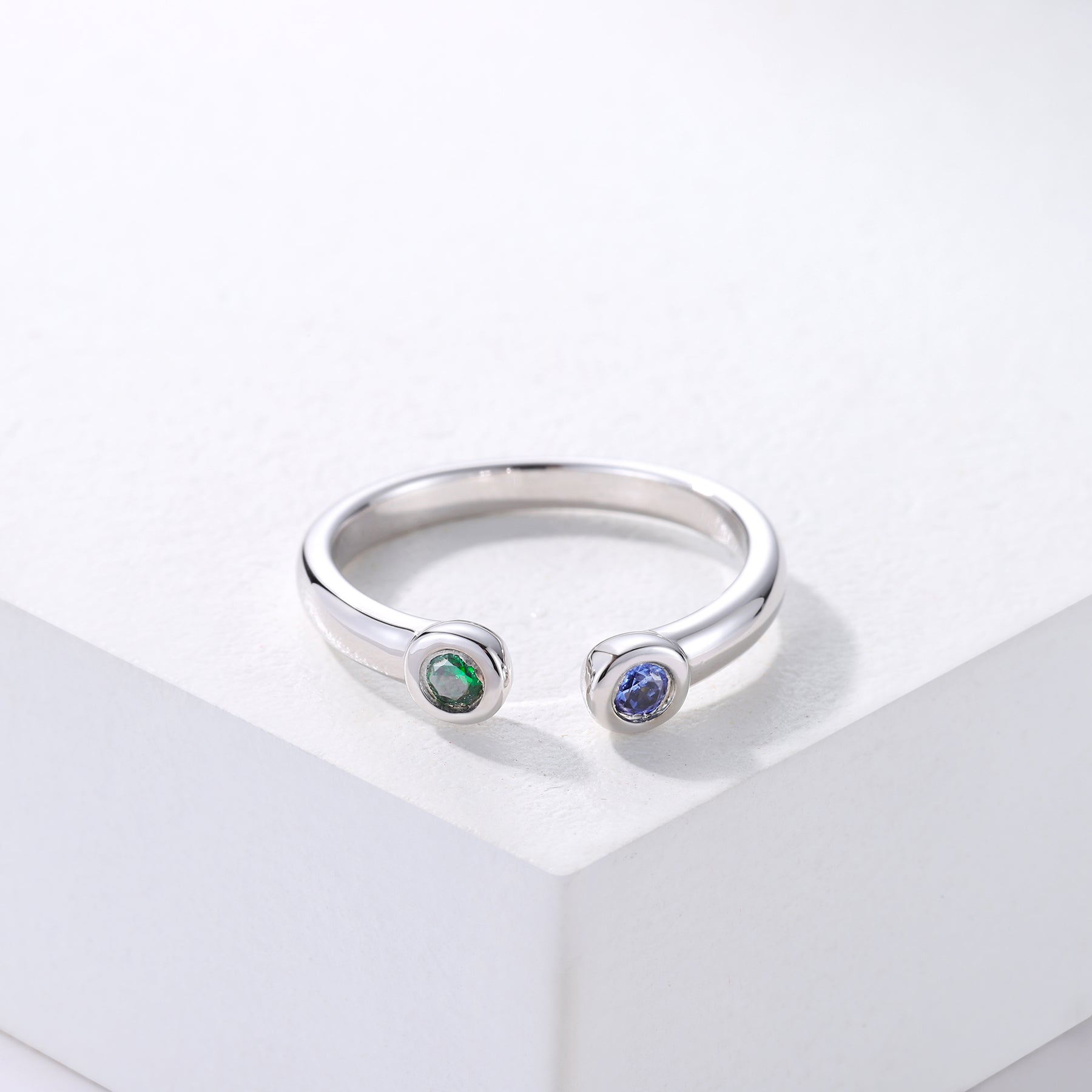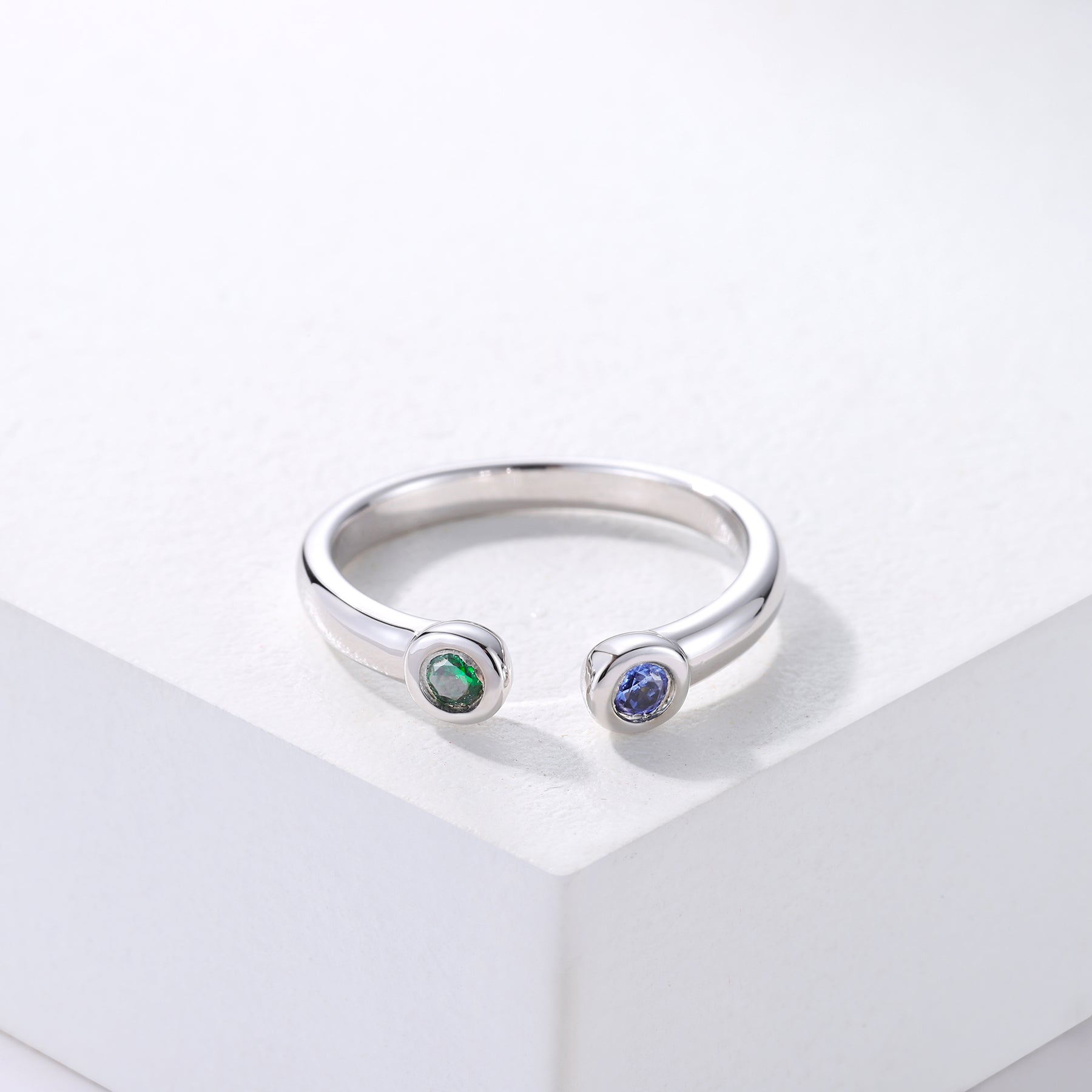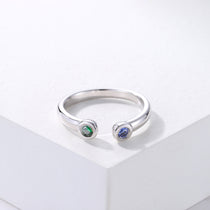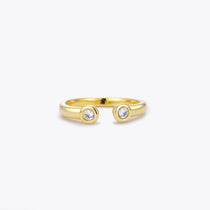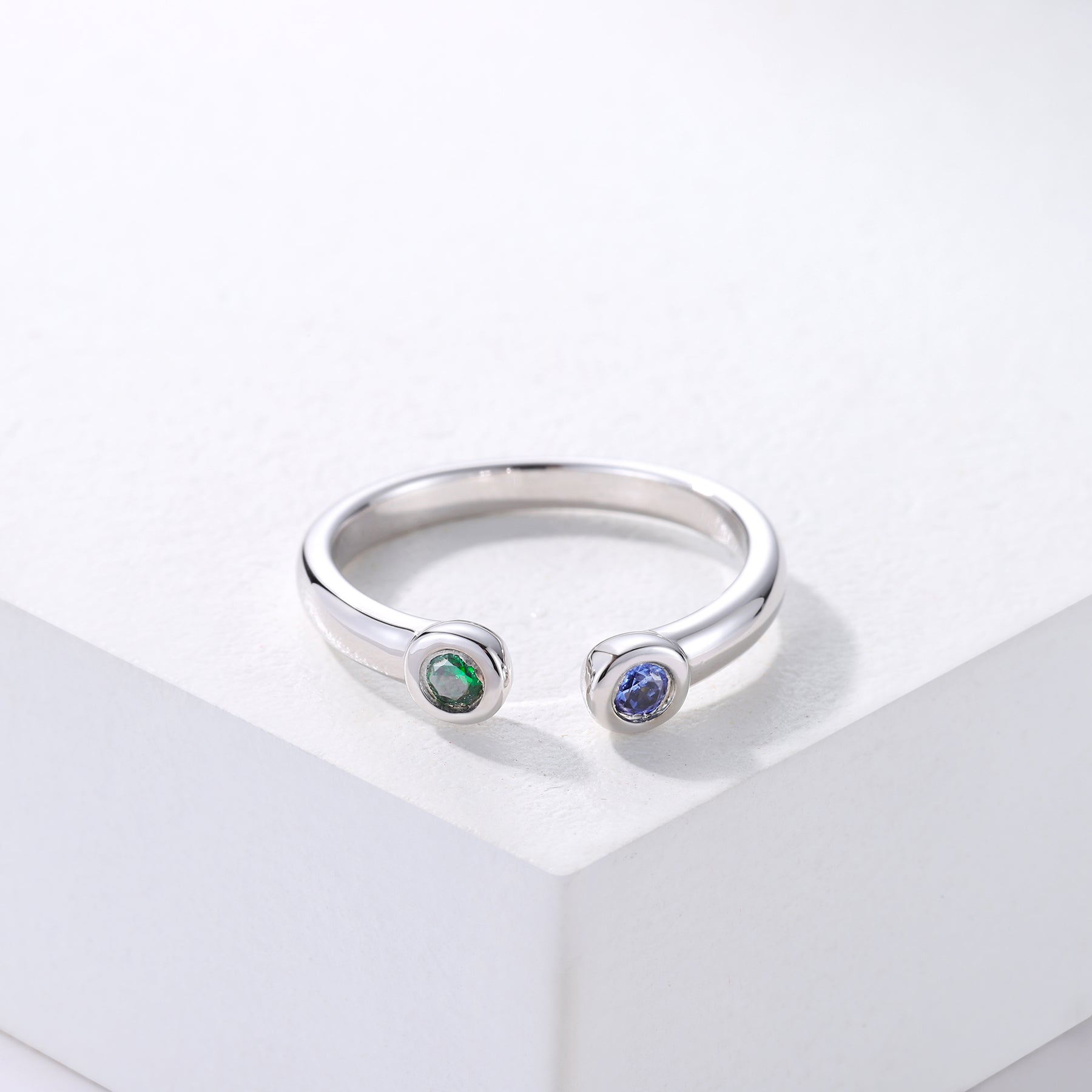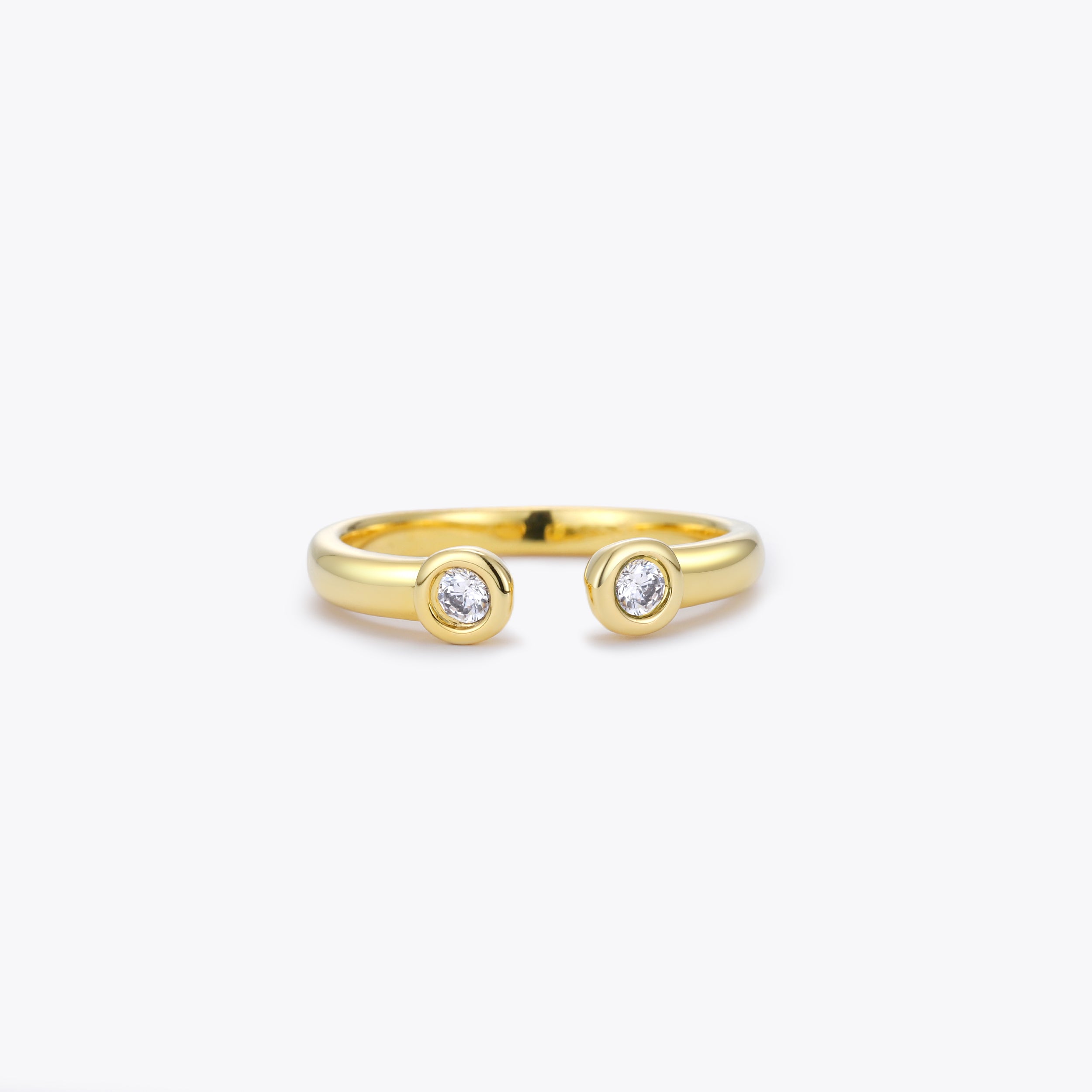 Hot
New
Pre-order
Out stock
Custom birthstone ring
Shipping & Delivery
Ready to Ship Items Process in 2-3 Business Days Post-Order Date
To get an estimate of when your order will be delivered, please refer to the table below. You can choose your preferred shipping method during the checkout process.


| | | | |
| --- | --- | --- | --- |
| Shipping Method | | Shipping Time | Cost |
| USPS - First Class Mail | | 3-6 DAYS | FREE |
| | | 1-4 DAYS | $9.95 |
| USPS - Express | | 1-2 DAYS | $29 - $39 |
| DHL EXPRESS - CANADA | | 3-5 DAYS | $19.95 CAD |
| DHL EXPRESS - AUSTRALIA | | 3-5 DAYS | $16.95 AUD |
| DHL EXPRESS - INTERNATIONAL | | 3-7 DAYS | $15-$32 USD |
NOTE
**Our Production Team works standard business hours M-F only
All Dates are approximate and are subject to change with sales, holidays, etc.
International orders do not include customs, may be subject to further delays, etc.
Materials we use
Sterling silver: Sterling silver stands as a fundamental material in top-tier jewelry, comprising a precious metal alloy crafted from 92.5% pure silver and 7.5% other metals. This serves as an excellent foundational material due to its durability and flexibility. And here's an interesting tidbit: All our silver-tone pieces undergo rhodium plating, a rare and precious metal that imparts additional shine, luster, and longevity to each piece.
Gold vermeil: (vehr-may) Our 18k Gold Vermeil collection, a premier form of gold-plated jewelry. Crafted from sterling silver as the base material, each piece boasts a generously thick layer of gold plating, we meticulously applying 5 micrometers (5 μm) of 18k gold – that's five times the industry standard ~100x thicker than regular "Fashion jewelry". This meticulous process results in jewelry that exudes opulence and maintains its radiant finish.
Solid 18k gold: The ultimate luxury material, gold is a rare precious metal that does not oxidize or discolour. We use 18k gold, which means it is 75% gold. We chose this colour for its beautiful, subtle hue and its durability.
Tungsten carbide renowned for its remarkable strength and durability, is a composite material formed by combining tungsten and carbon. This unique alloy results in an exceptionally hard metal that boasts remarkable resistance to wear, scratches, and corrosion. In our men's ring collection, we primarily utilize tungsten carbide to provide a combination of enduring luster and outstanding resilience against scratches, corrosion, and everyday wear. This makes it an ideal choice for crafting men's jewelry.
Sizing guide
At Berradas, we understand how important it is to find jewelry that fits comfortably and looks great. That's why we've created this jewelry sizing guide to help you find the perfect size for your new piece of jewelry.
1.

You can easily determine your ring size with a measuring tape or a cord. To measure, simply place the cord (or the measuring tape) around your finger tightly. The ends of the cord should be marked.
2.

By using a ruler you can then measure the marked cord and get your ring size in circumference.

3.
To find the ring size, please check above size chart.
*If you already have a ring that fits you, you can measure its diameter with a ruler. The table above helps you to determine the corresponding ring size for your measured diameter.
RAW MATERIALS
100% USA SOURCED
HANDMADE FOR YOU
IN OUR CT. STUDIO