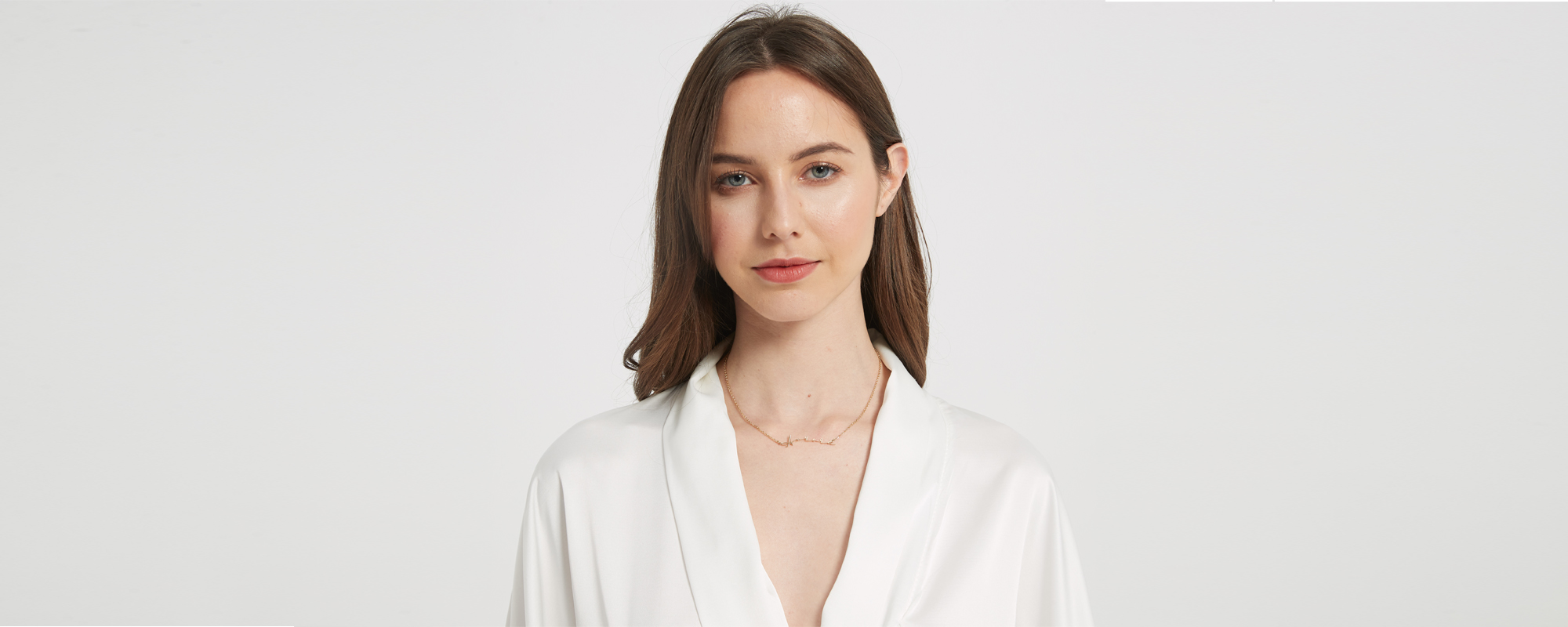 Mission Driven.
Female Founded.
Family Run.
Created by a community of women who appreciate the finer things in life, it quickly became much more than a jewelry brand. Today, we empower our customers to embrace their unique side with affordable, high-quality jewelry inspired by beauty, power, and strength. We enjoy designing personalized jewelry, because we are passionate about capturing a feeling, memory, or special moment in each bespoke piece, and turning it into something beautiful that can be treasured for a lifetime.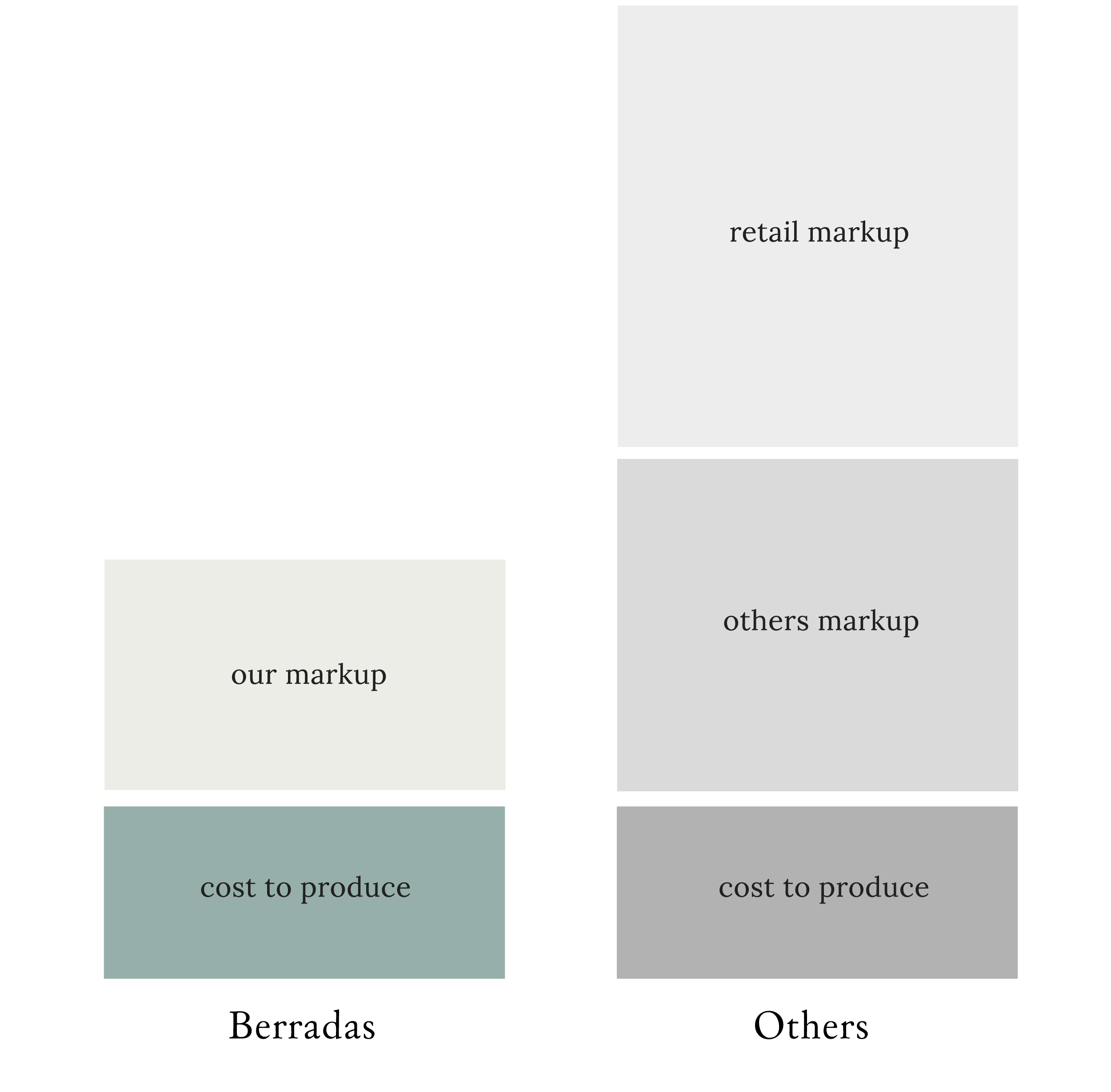 Direct to you, without the retail markup.
We believe that quality shouldn't cost you a fortune. By cutting out the middlemen and removing excessive markups, we can offer you fine jewelry without the high price tag. Our pieces are priced based on the true cost to make, without ever compromising on quality.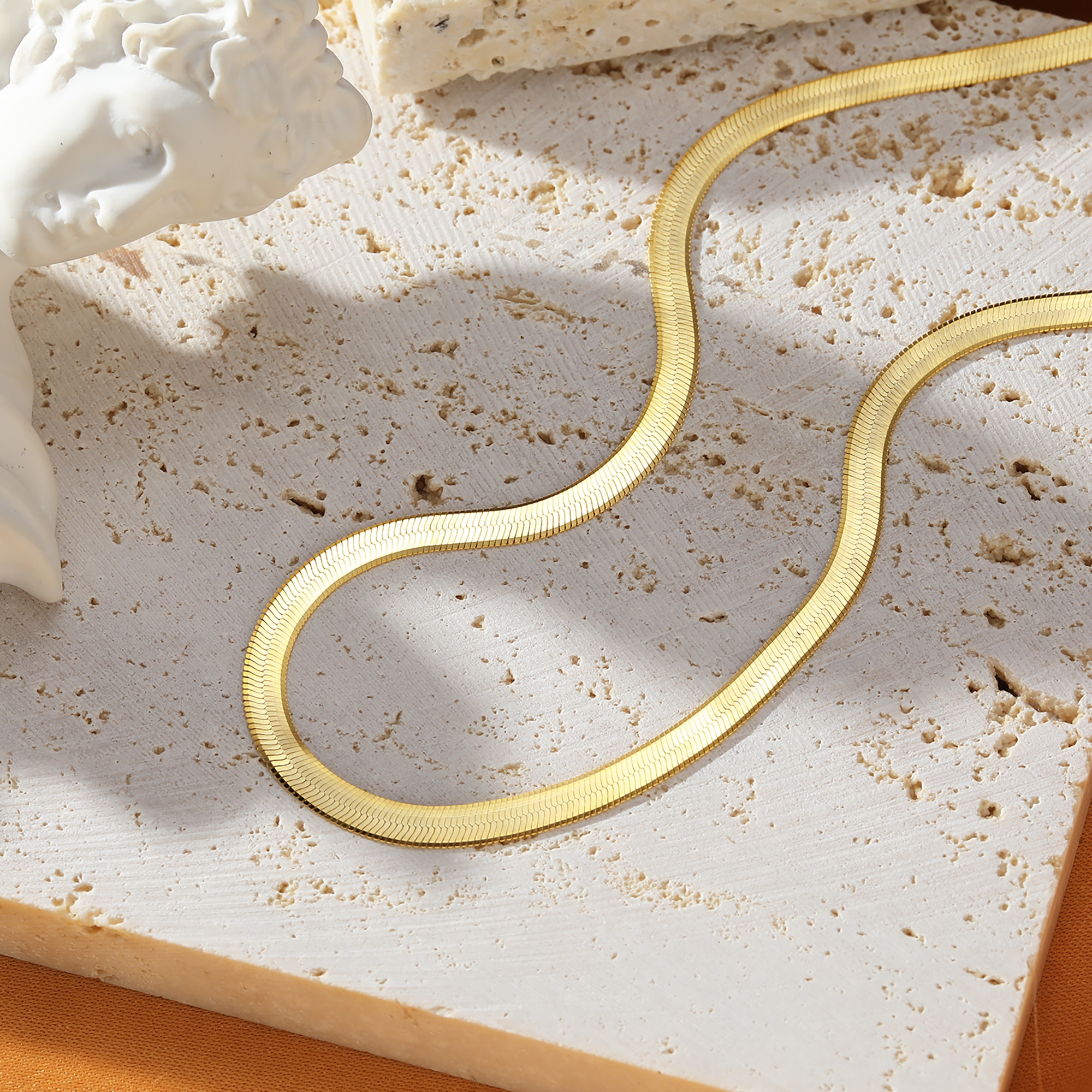 Behind the product
Our jewelry bring together the finest materials and stunning design to create something very special.
14k Gold filled
A high quality type of gold-finish jewelry. Its base material is sterling silver and it has a super thick layer of gold plating "5 microns thick" for long-lasting colour and shine.
18k Gold Vermeil
We've perfected our vermeil technique for superior durability with an innovative oxygen bathing technique that improves vermeil adherence 3x. In this process, we coat a 925 sterling silver base with 3 microns of our signature 18k yellow gold.
Sterling Silver
A standard material in high quality jewelry. It is precious metal alloy made of 92.5% pure silver and 7.5% other metals. This is a wonderful base material because it is long-lasting and flexible.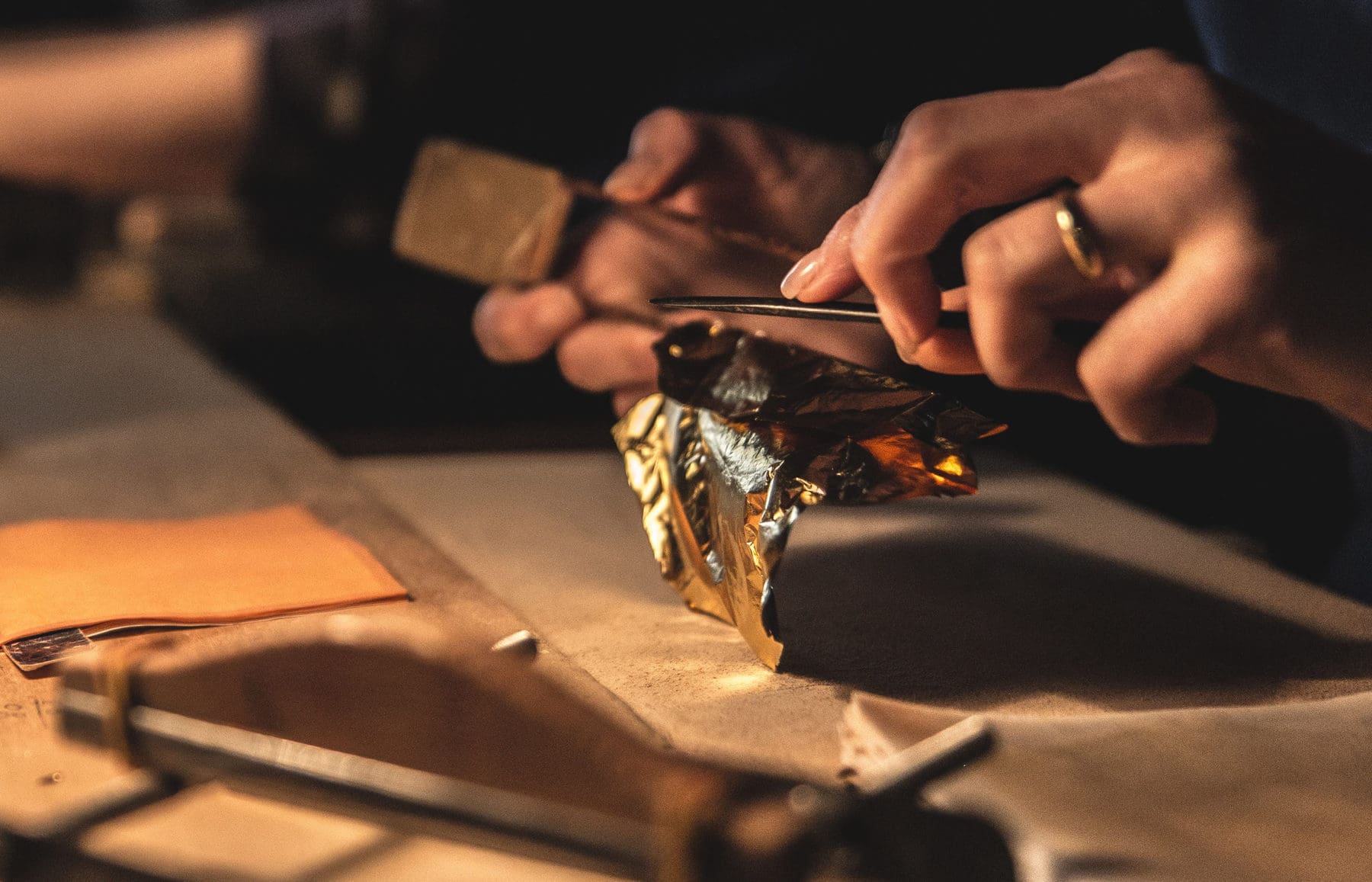 We make it by hand.
Every Berradas jewelry piece is made by hand with care, love, and deep friendship in one of our studios located in Connecticut and California. We will always keep quality and the complete satisfaction of those involved in our supply chain top of mind.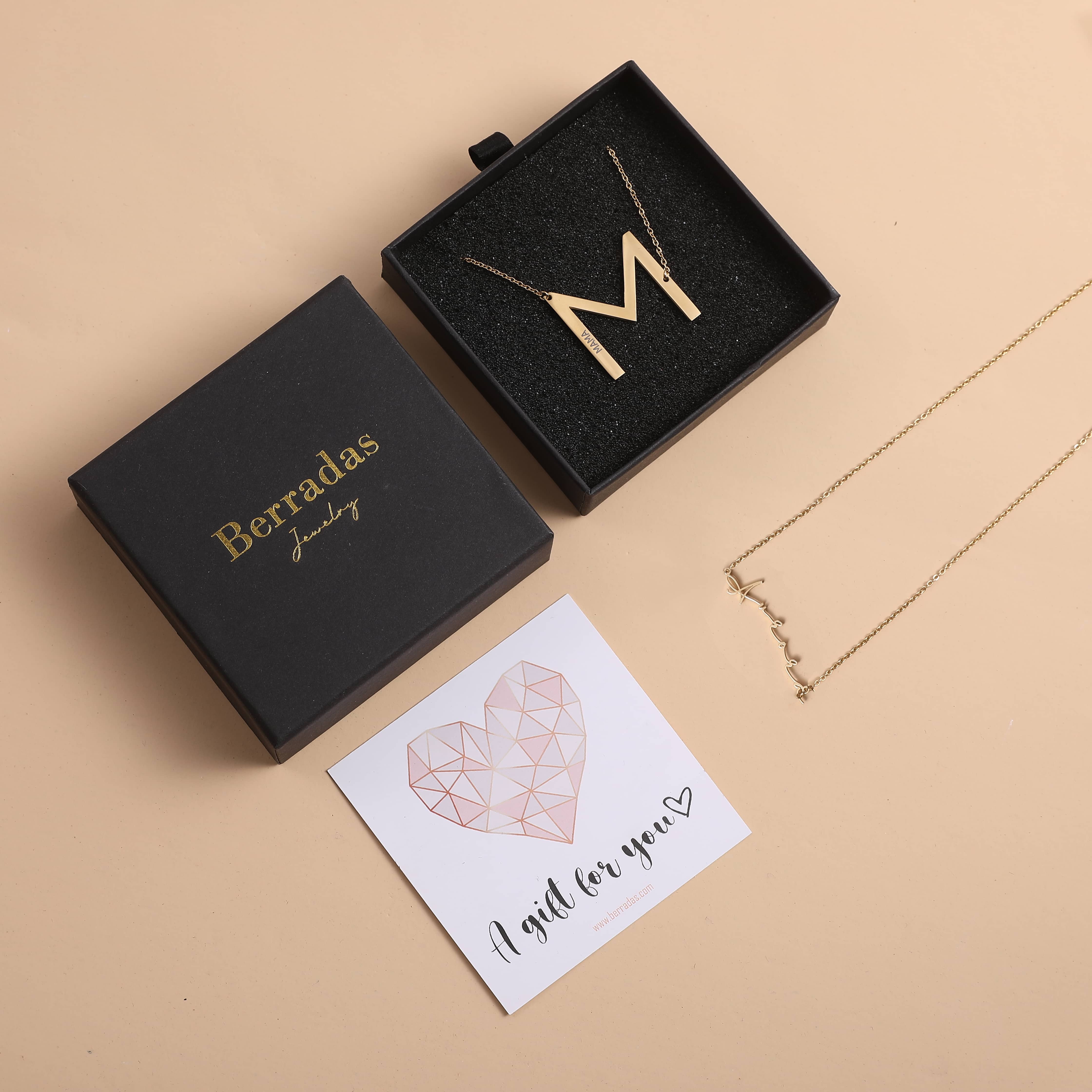 Our Packaging
We are proud to integrate eco-friendly packaging across all our shipping goods so it as effective as it is kind to the environment. To package your jewels, we may use a combination of canvas pouches, paper boxes, biodegradable protective wrap packaging and compostable satchels.

We use canvas pouches and paper boxes as they are durable, biodegradable and great for reusability. Our compostable postage satchel, are 100% biodegradable, compostable and represents a 60% reduction in CO2 emissions in manufacturing when compared to traditional plastic.
Our Goals include:
- Using 100% ethical and recycled materials
- Create designs that reduce material use
- Sourcing and using only 100% ethical and sustainably made gemstones
- Generate zero waste in our studio and boutique stores
- Vertical integration of our business model to minimise waste and streamline sustainability initiatives


We are always working on improving. Please contact us at contact@berradas.com if you have any comments or suggestions!